POINSETTIAS
Mitchell's Nursery and Greenhouse Grows thousands of poinsettias each year for sale during the holiday season. The process begins in August. By the middle of November, they are ready for sale. 
Contact us about our poinsettia fundraising program for your church or organization.
The Poinsettia is NOT Poisonous
The poinsettia is the most widely tested consumer plant on the market today, proving the myth about the popular holiday plant to be false:  Scientific research from The Ohio State University has proved the poinsettia to be non-toxic. All parts of the plant were tested, including the leaves and sap. According to POISINDEX, the national information center for poison control centers, a child or pet would have to ingest 500-600 leaves in order to exceed the experimental doses that found no toxicity. As with any non-food product, the poinsettia is not meant to be eaten and can cause varying degrees of discomfort. Therefore, the plant should be kept out of the reach of young children and curious pets.
GERANIUMS
Mitchell's Nursery & Greenhouse grows around 19,000 geraniums each spring. Other seasonal favorites include Easter Lilies, mums, and azaleas.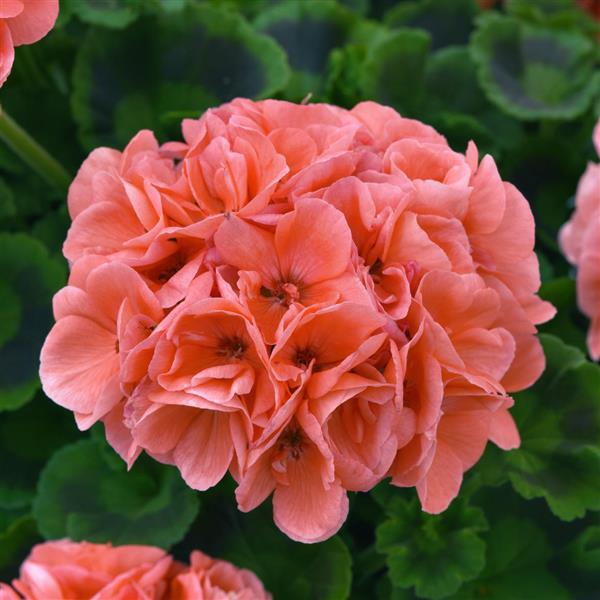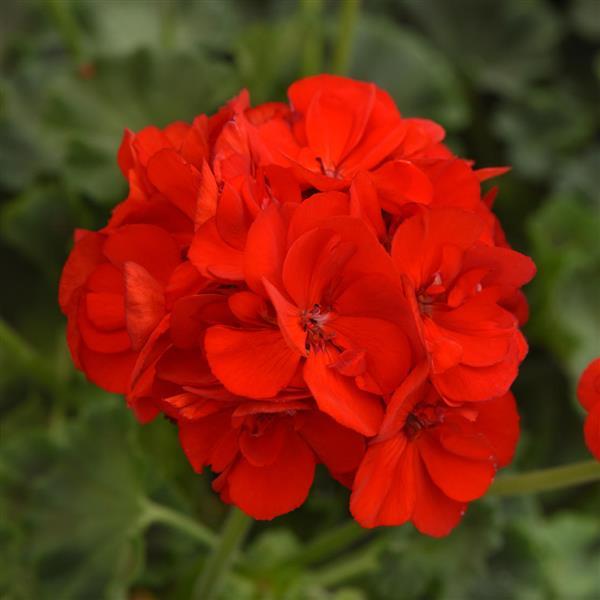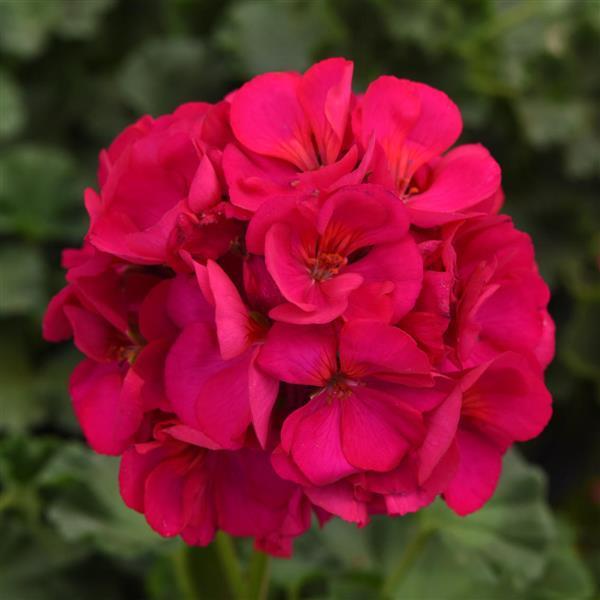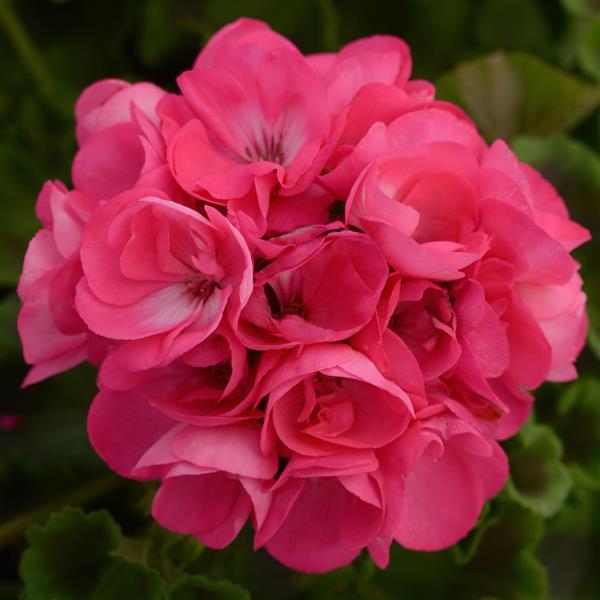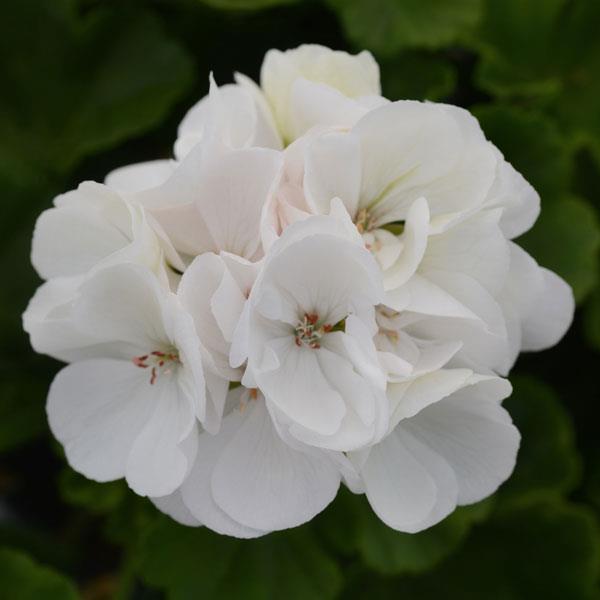 Dynamo™ White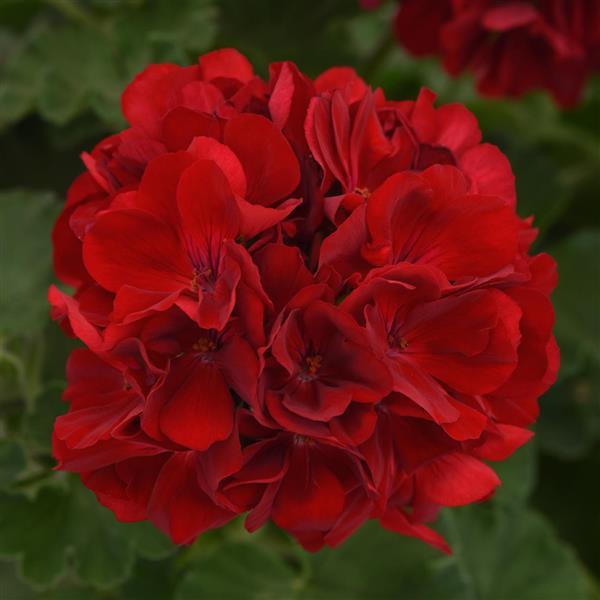 Dynamo™ Dark Red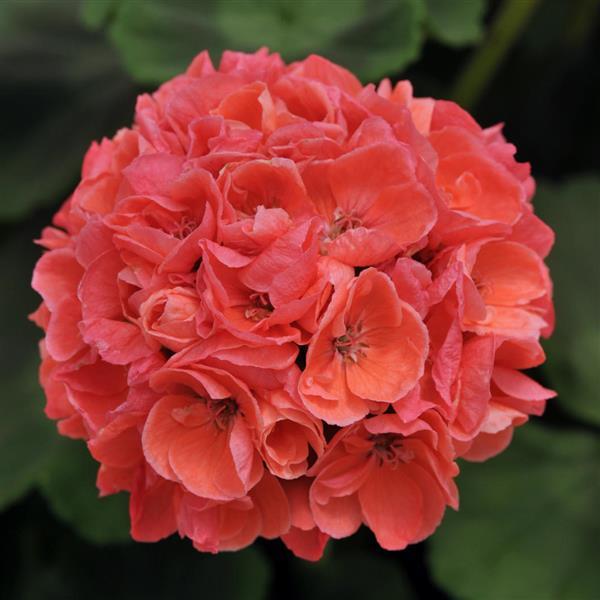 Dynamo™ Dark Salmon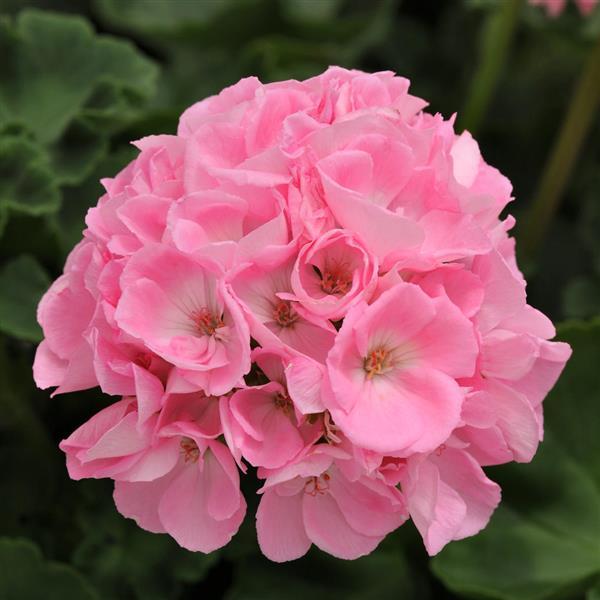 Dynamo™ Light Pink